"In times of crisis, it is our duty to assist those in need."
Ahla Fawda's main objective in all its projects, initiatives, and campaigns, begins with the goal to support the people. Our concern first and foremost, will always be to seek, assist, and promote human welfare. Ahla Fawda aims to ensure that its community can meet the basic human needs of food, health and shelter.
Support of hospitals, civil defense units and vulnerable communities as well as remote areas with protective equipment, medicine and first-aid supply. this operation has been ongoing since 2019, particularly after the coronavirus pandemic.
Restoration of homes and small businesses. This operation has been ongoing since 2020, particularly after Beirut's port explosion.
Food supply, clothes and basic necessities distributed & delivered to vulnerable communities from all areas of Lebanon. This operation has been ongoing since 2015.
Funding for students struggling with institutional bills, encouraging them to maintain a stable academic performance.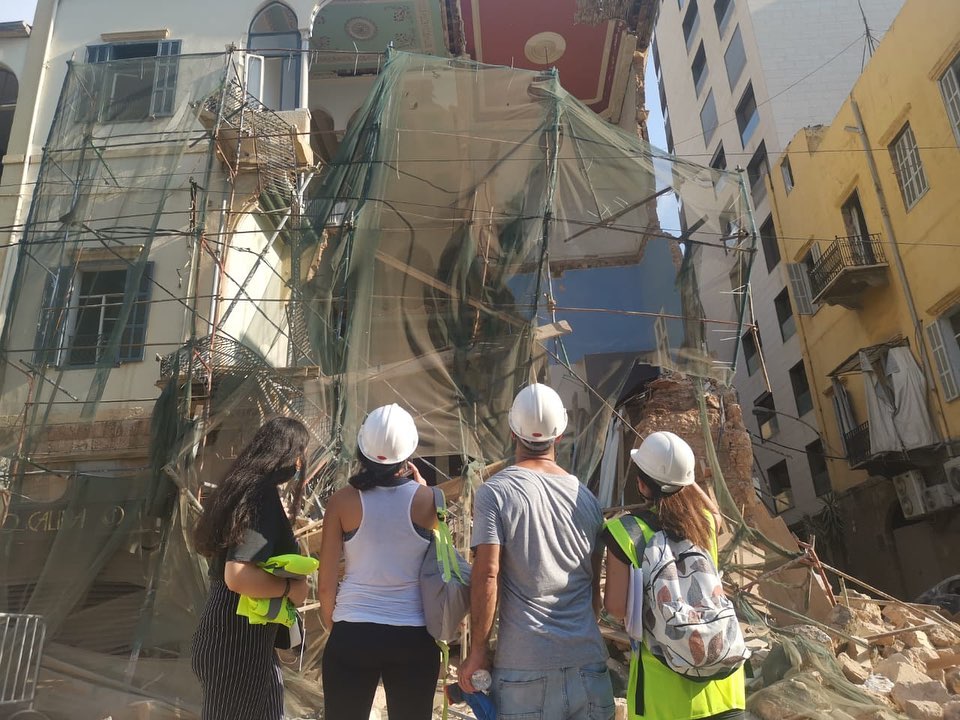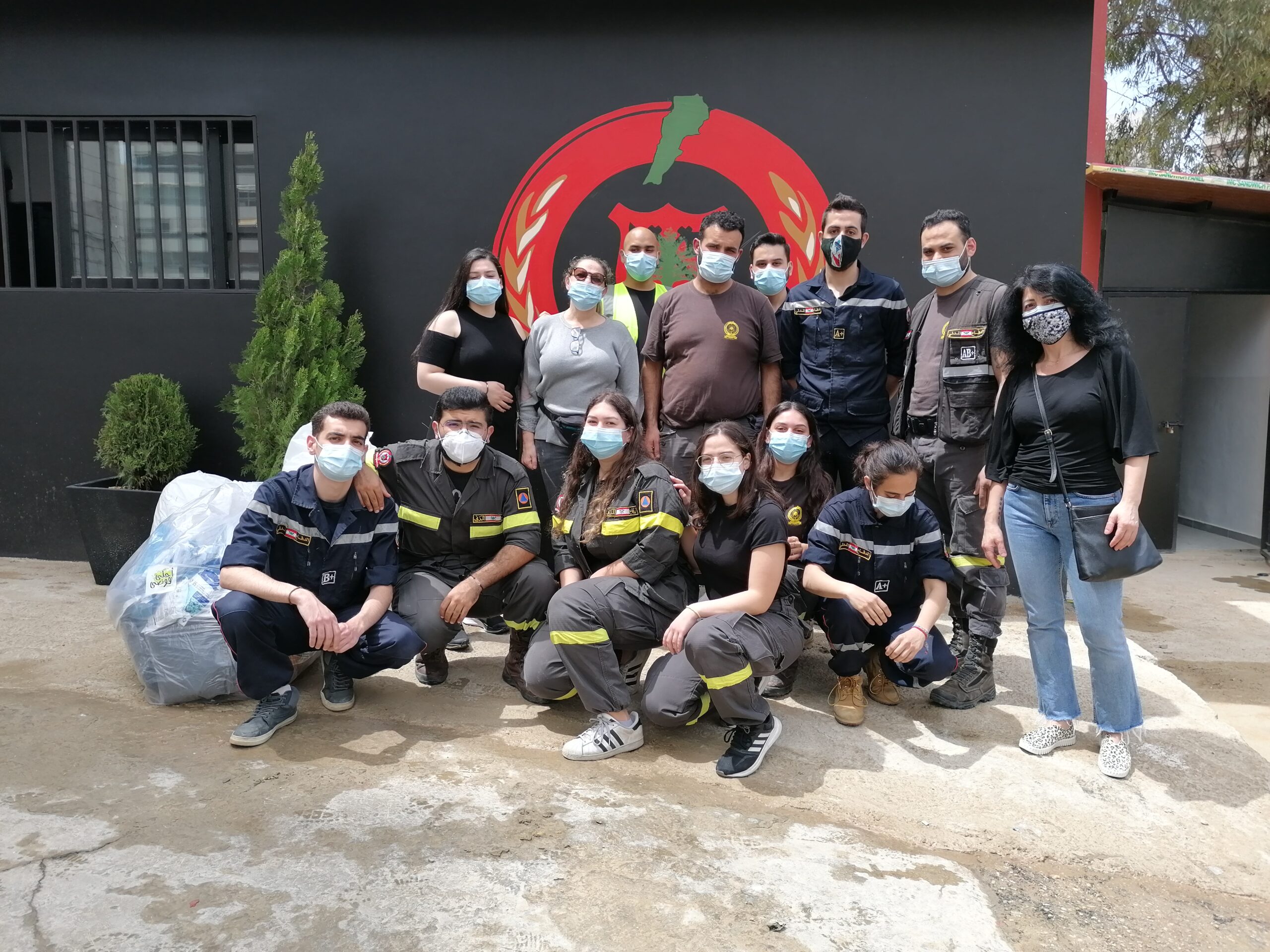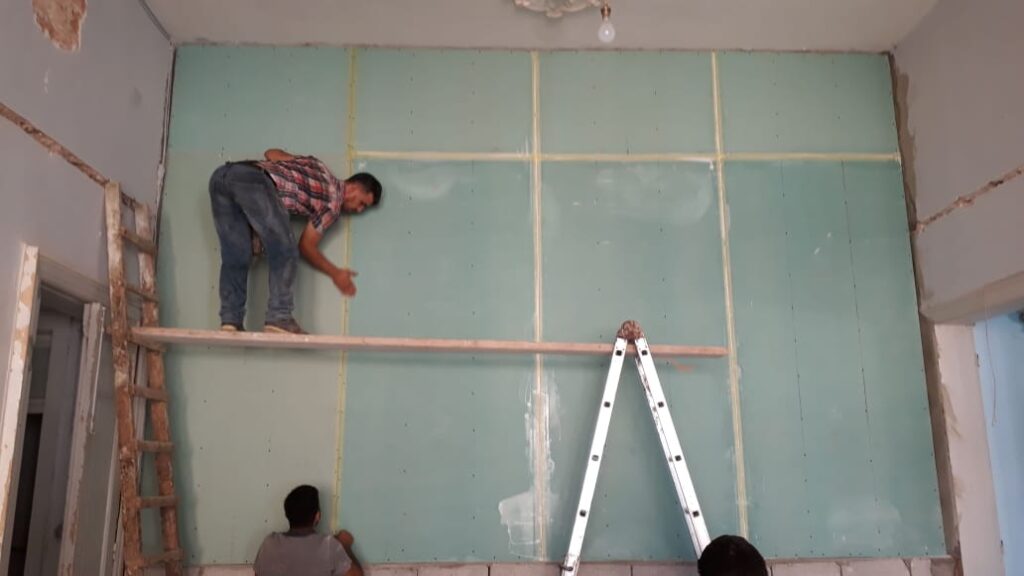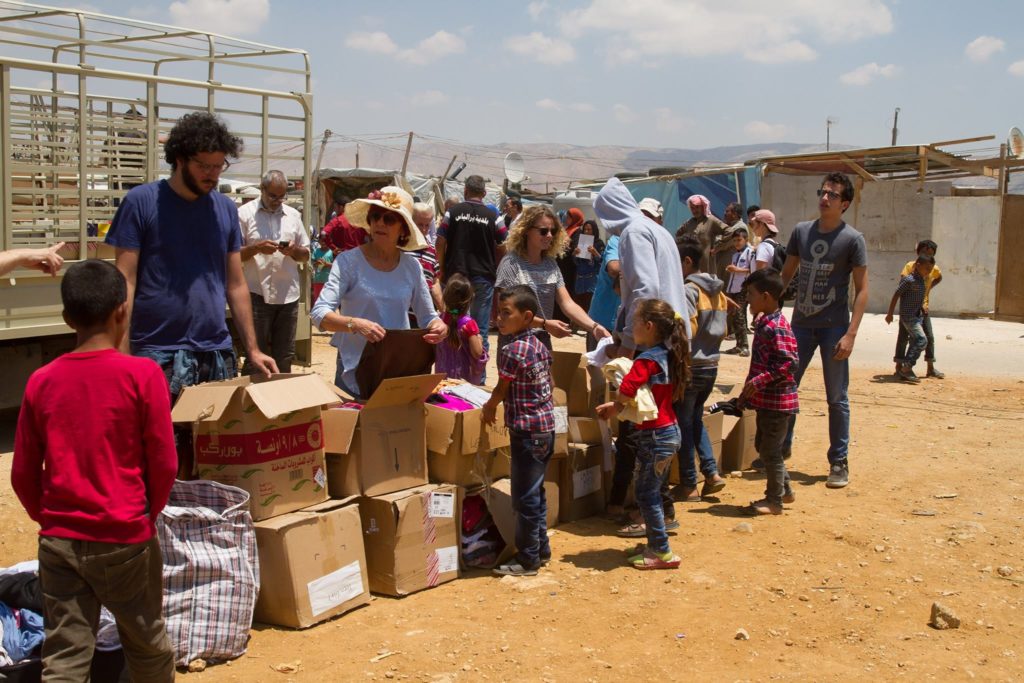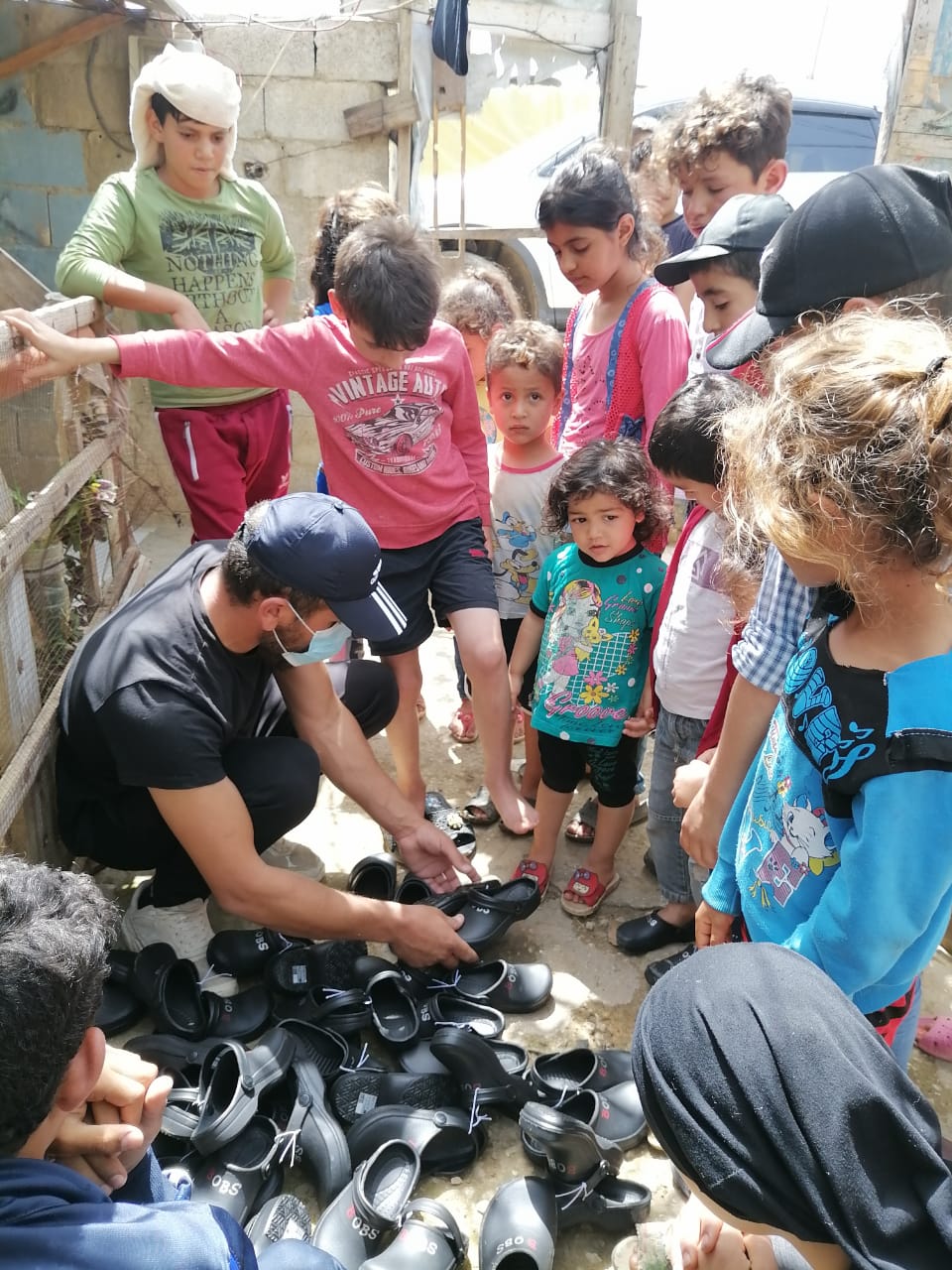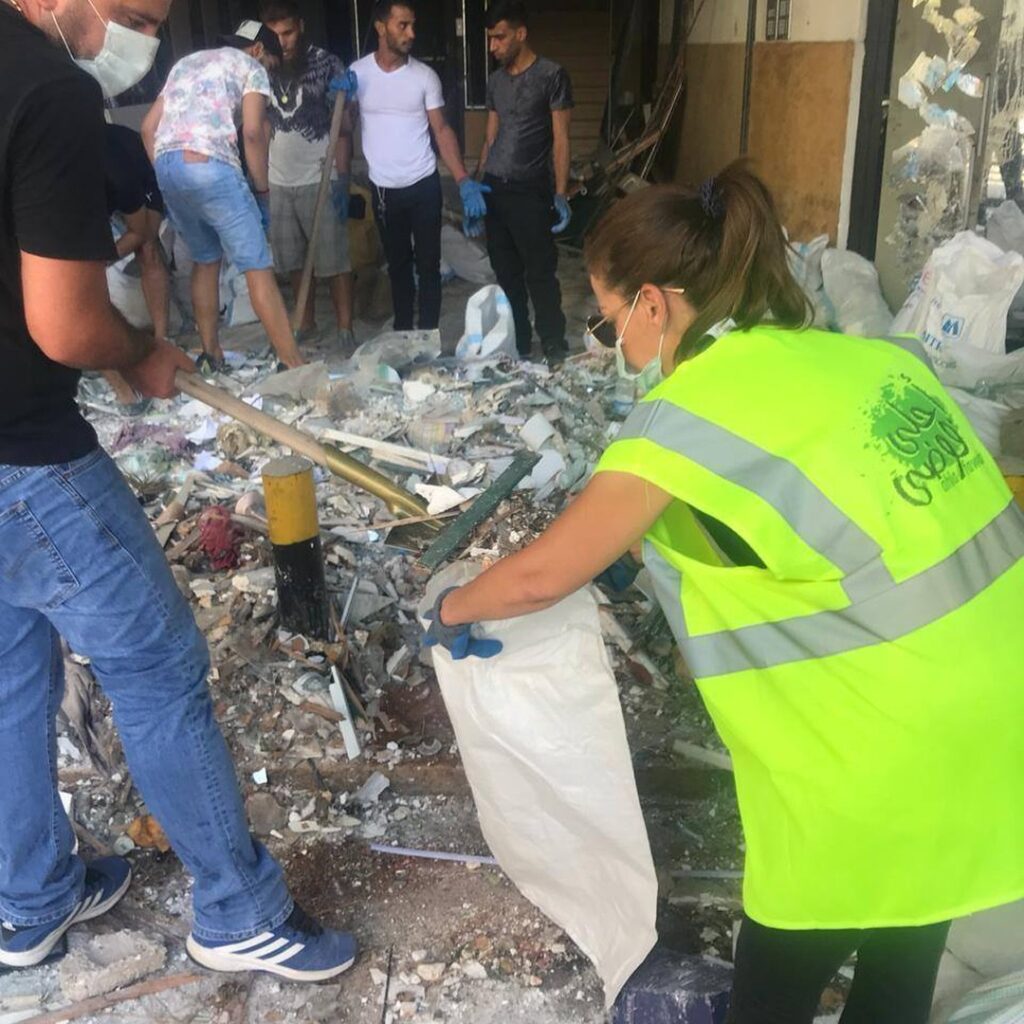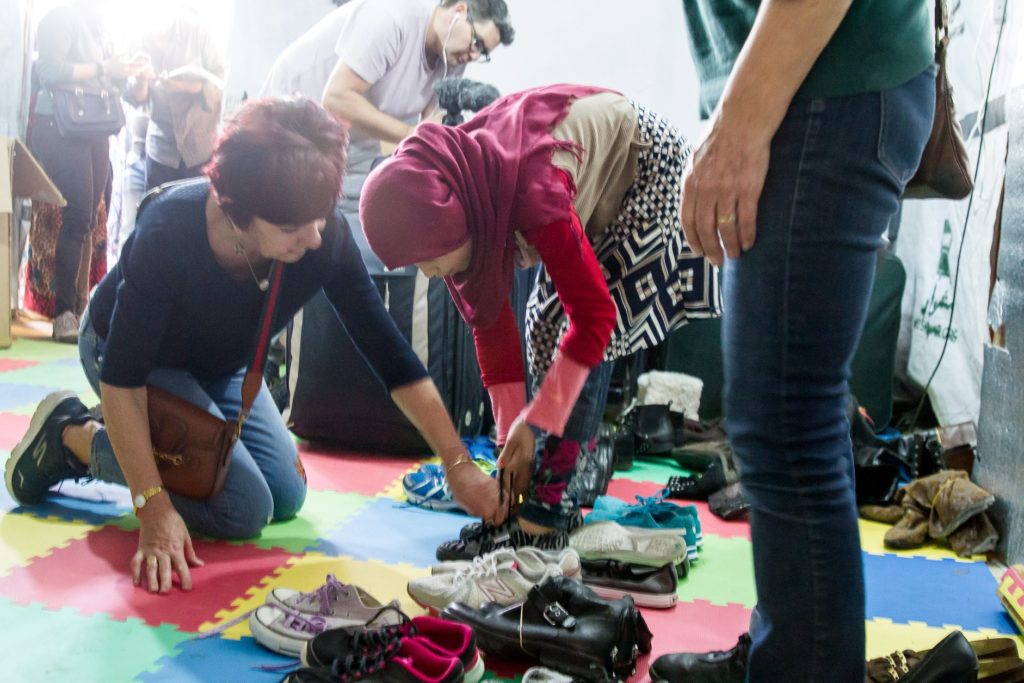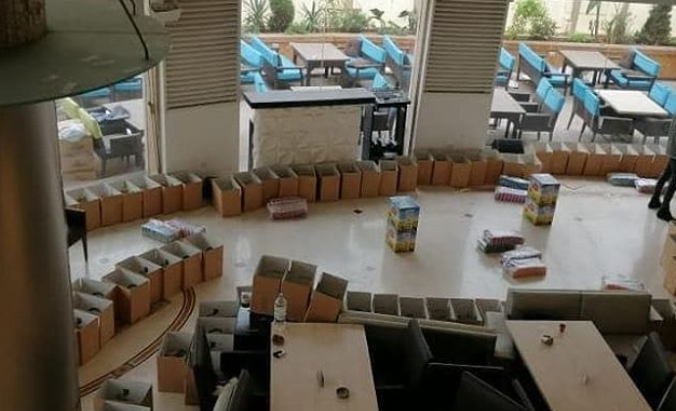 IMG_20210906_115525
Medicine Distribution, 2021
N2B
Distribution center, 2021
117313769_220487419307153_9016088473981654447_n
IMG_20210418_123416
Covid PPPs Distribution to Civil Defense, 2021
N2D
Distribution center, 2021
rebuilding expo 2020
Explosion Rebuilding, 2020
saida 2017
Saida Clothing Distribution, 2017
food 3
Distribution center, 2021
bekka 2017
Bekka Clothing Distribution, 2017
WhatsApp Image 2021-10-12 at 19.06.25
Sketcher's Shoe Distribution, 2021
akkar 2018
Akkar Shoes Distribution, 2018
Covid Food Distribution, All Lebanon, 2020
Covid Food Distribution, All Lebanon, 2020
akkar 2017
Akkar Clothing Distribution, 2017
explosioni 2020
Explosion Building Assessment, 2020
Wheelchair ramps 2014
Wheelchair Ramps, Hamra, 2014
Address:
Ahla Fawda  3rd/6th Floor
Youssef Assaf Building
180 Hamra Street
Ras Beirut, Beirut, Lebanon
Phone:
+9611355211
Email:
Info@AhlaFawda.org