"A community that is engaged and working together can be a powerful force."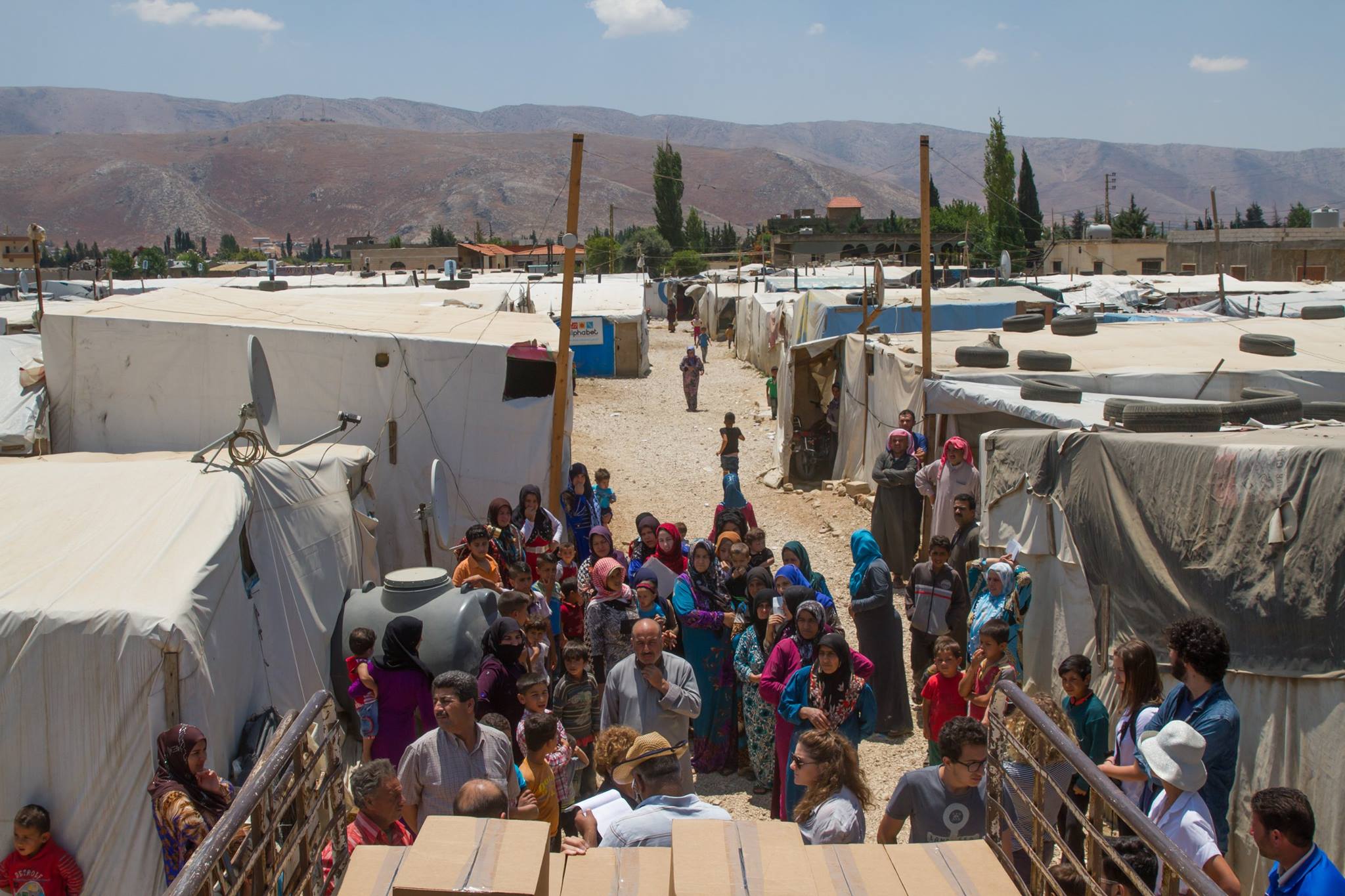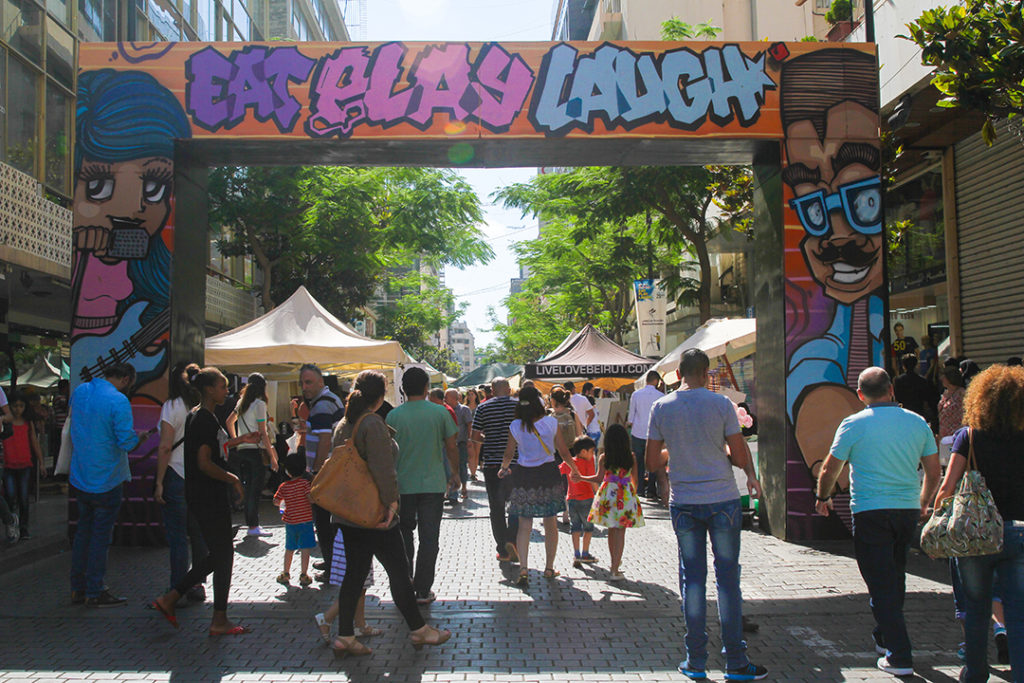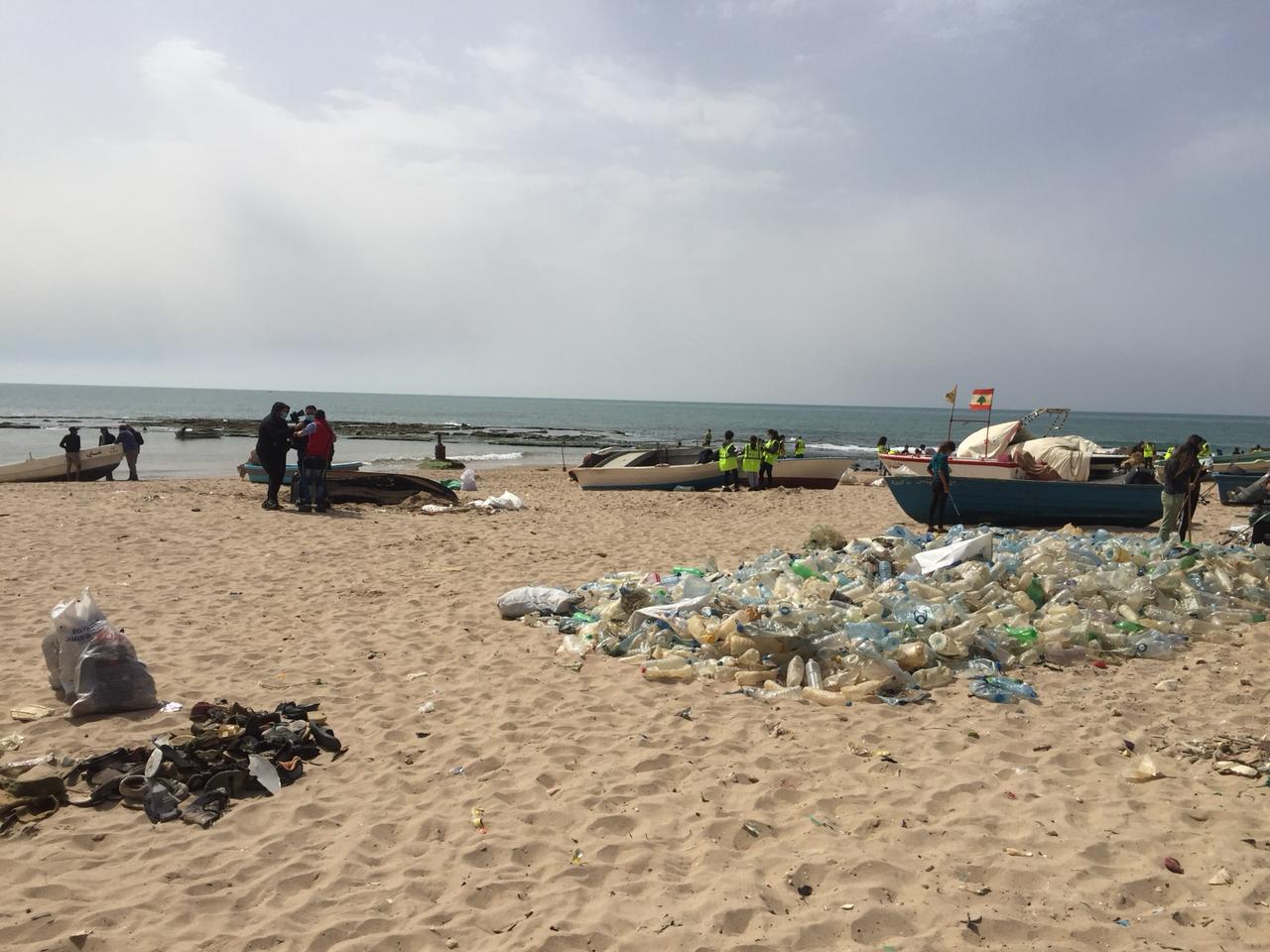 LIFE BEAT FESTIVAL 2022 IS:

We believe in  social, environmental & economic sustainability for Lebanon.
Our operations encompass them all. 
Ahla Fawda addresses all aspects of community welfare; humanitarian, cultural and environmental, and aims to provide a support framework for communities in need
…Read more
Community Facilities Supported
Homes & Businesses Repaired
Check out what is new with Ahla Fawda! See what we are doing and how you can help. We are saddened by the state of Lebanon, but are more determined than ever in helping our community survive.  We are not alone.  We are grateful to our partners and donors, from Lebanon and all over the world. Together, we will continue supporting our community.
We are super excited to announce the return of Ahla Fawda's festivals! LIFE BEAT FESTIVAL 2022 is Ahla Fawda's major 5th!This …
Send us an email with your phone number
& how you can help
Address:
Ahla Fawda 3rd/6th Floor
Youssef Assaf Building
180 Hamra Street
Ras Beirut, Beirut, Lebanon
Phone:
+9611355211
Email:
Info@AhlaFawda.org