Becky's Button is a small device that aims at protecting women from violence. When activated, the alarm, which is around 125 decibels, can frighten off attackers and alert those nearby in case of emergency, providing wearers with a few seconds to escape. The button can easily be worn on a bra strap or attached to a key chain to be accessible at all times.
Empower women and enhance their safety

Educate and raise awareness about women's safety and gender-based violence

Anti-commercialize women's safety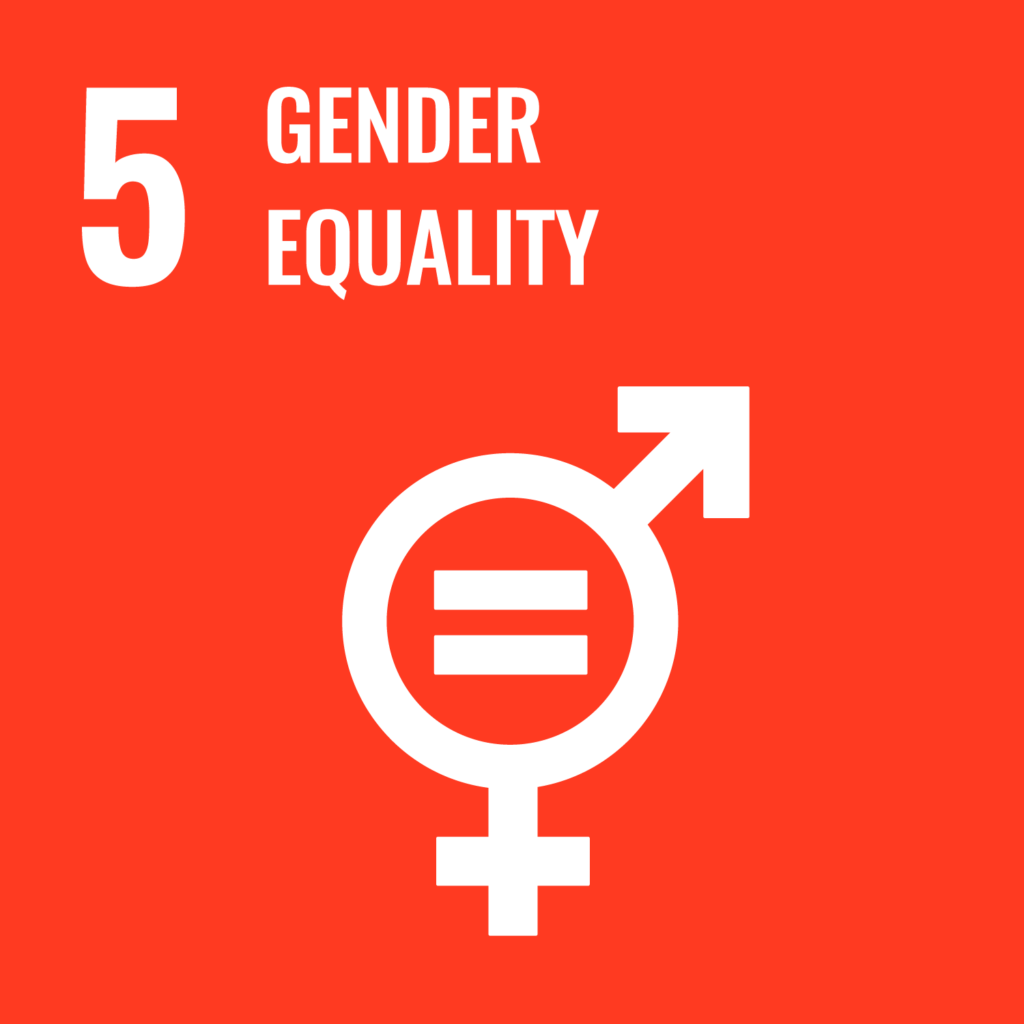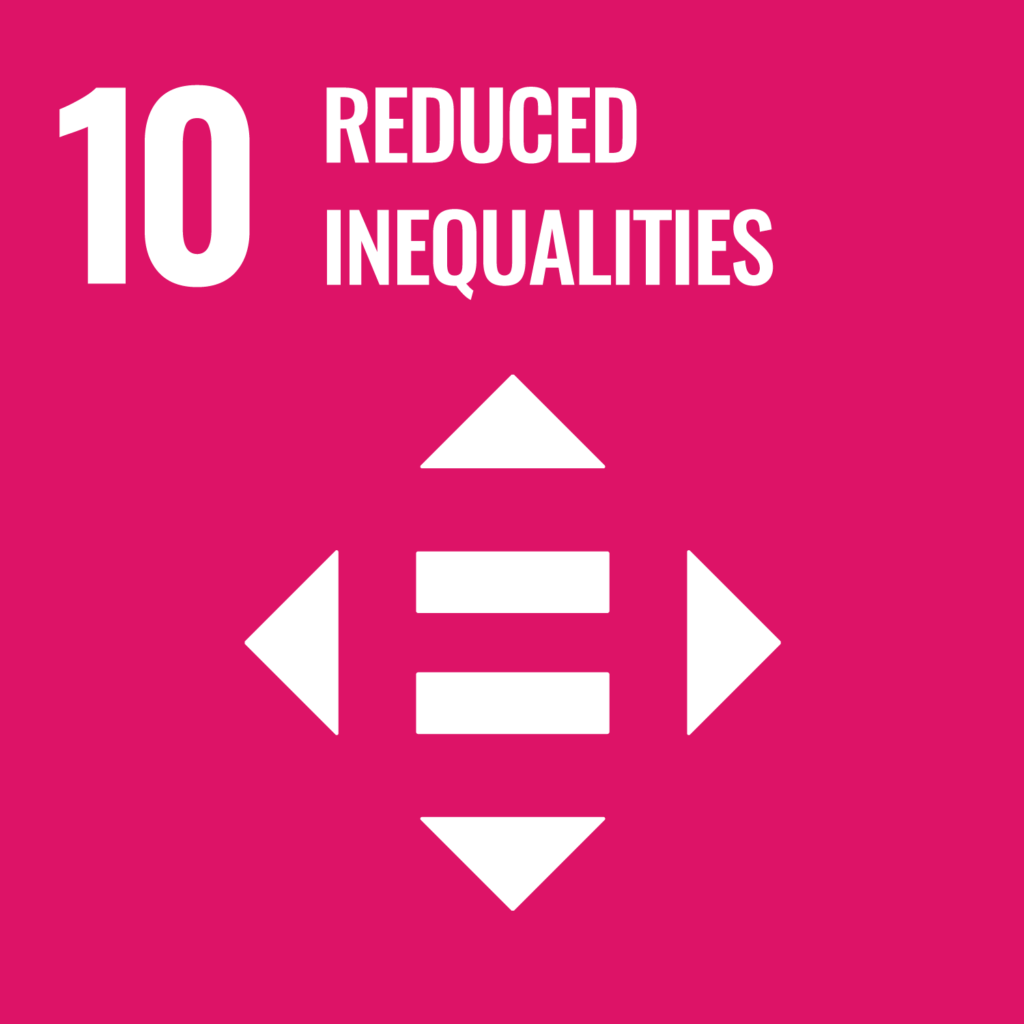 Through a partnership with RDFL, Ahla Fawda worked in sync to successfully distribute
more than 300 Becky's Buttons to vulnerable women throughout 14 sessions in Shatila Camp, Mar Elias Camp, Taalbaya- Najdah Center, Mansourieh Church, Zahriyi Carpentry, RDFL Office Tripoli, Burj Al Barajne Camp, Al Zahriye.
The sessions conducted by RDFL not only provided the recipients with the safety device but also equipped them with valuable knowledge and awareness on personal safety.
A bike ride was also organized to raise awareness about women's safety, in partnership with Lebanon by Bike. The event gathered around 300 people.