In response to the 7.8 earthquake in North Syria, 
Ahla Fawda and a consortium of partners decided to work hand in hand with Caritas Syria to provide emergency support to the victims of the earthquake in North Syria.
In Syria, 3.7 million children face a deepening crisis, with the earthquake exacerbating the effects of the ongoing war.
Millions have been displaced from their homes, with over 10 million in need of urgent aid.
To respond to the extreme humanitarian crisis, Ahla Fawda organized two trips to deliver donations (food, shoes, winter clothes, mattresses, sheets, toys, etc.) to the victims.
Deliver immediate aid to individuals in extreme crisis

Join forces to maximize impact

Gather and distribute donations with complete transparency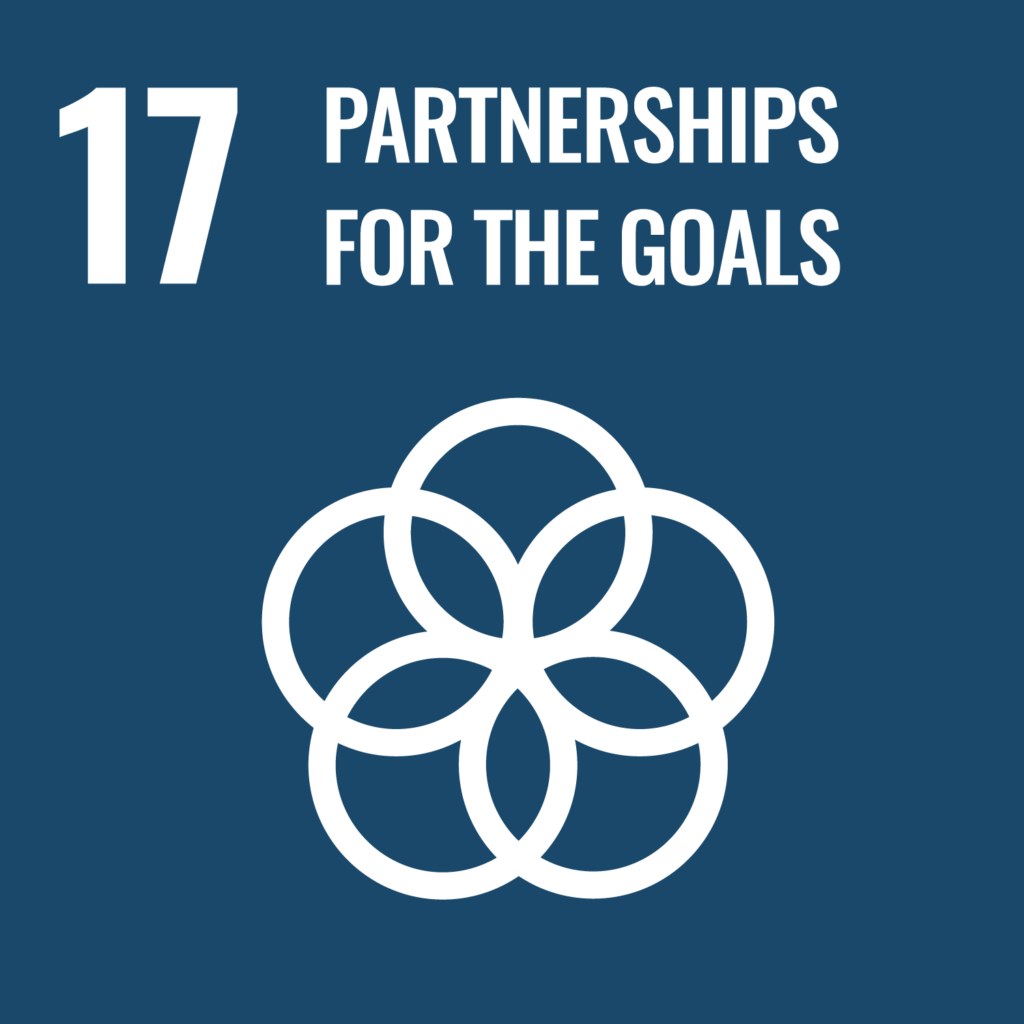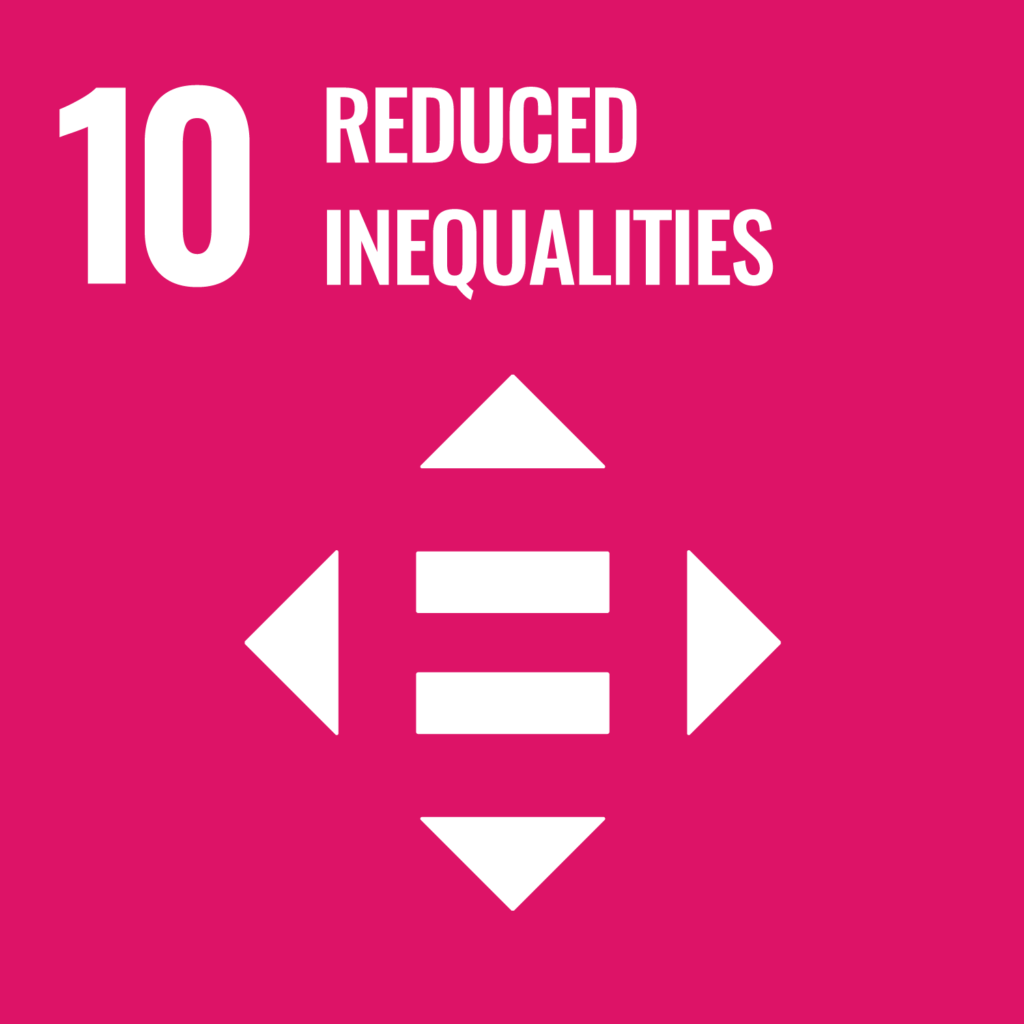 During a month, donations were collected in Lebanon, Jordan, Syria, Belgium and the US. To deliver the donations, Ahla Fawda went to both Aleppo and Latakia, by road. In total, 3700 kg of donations were sent and distributed to about 600 families in need, in collaboration with partners on the ground including Caritas Syria and Caritas Lebanon.