"Adopting and encouraging greener lifestyles."
Ahla Fawda aims to create relationships within the community and other organizations to establish awareness on current environmental issues and solutions.  We believe in environmental, social & economic sustainability, and our operations encompass them all.
Awareness sessions for communities and individuals struggling with waste mismanagement.
Support of communities through agriculture.
Reforestation and maintenance of green spaces.
Continuous clean-up activities in different Lebanese districts and terrains.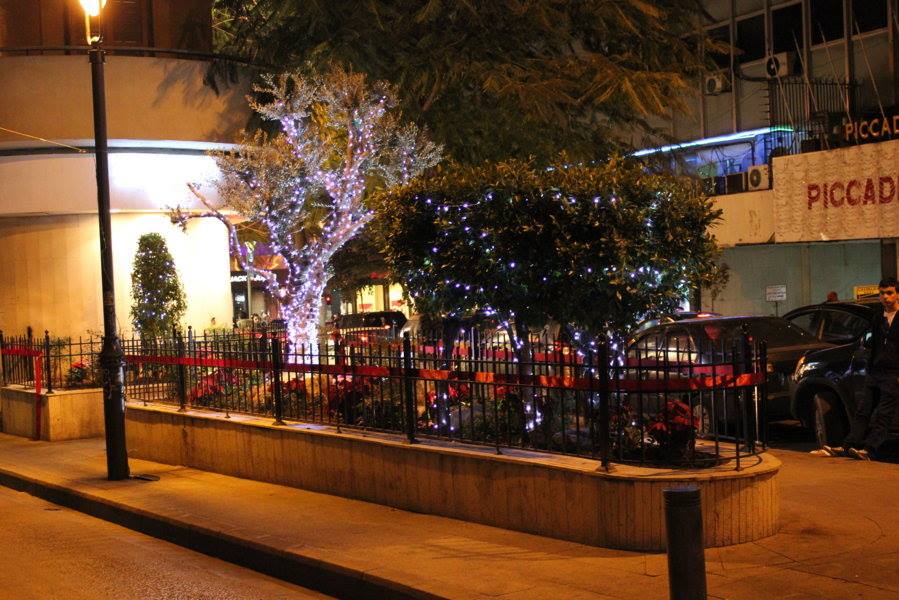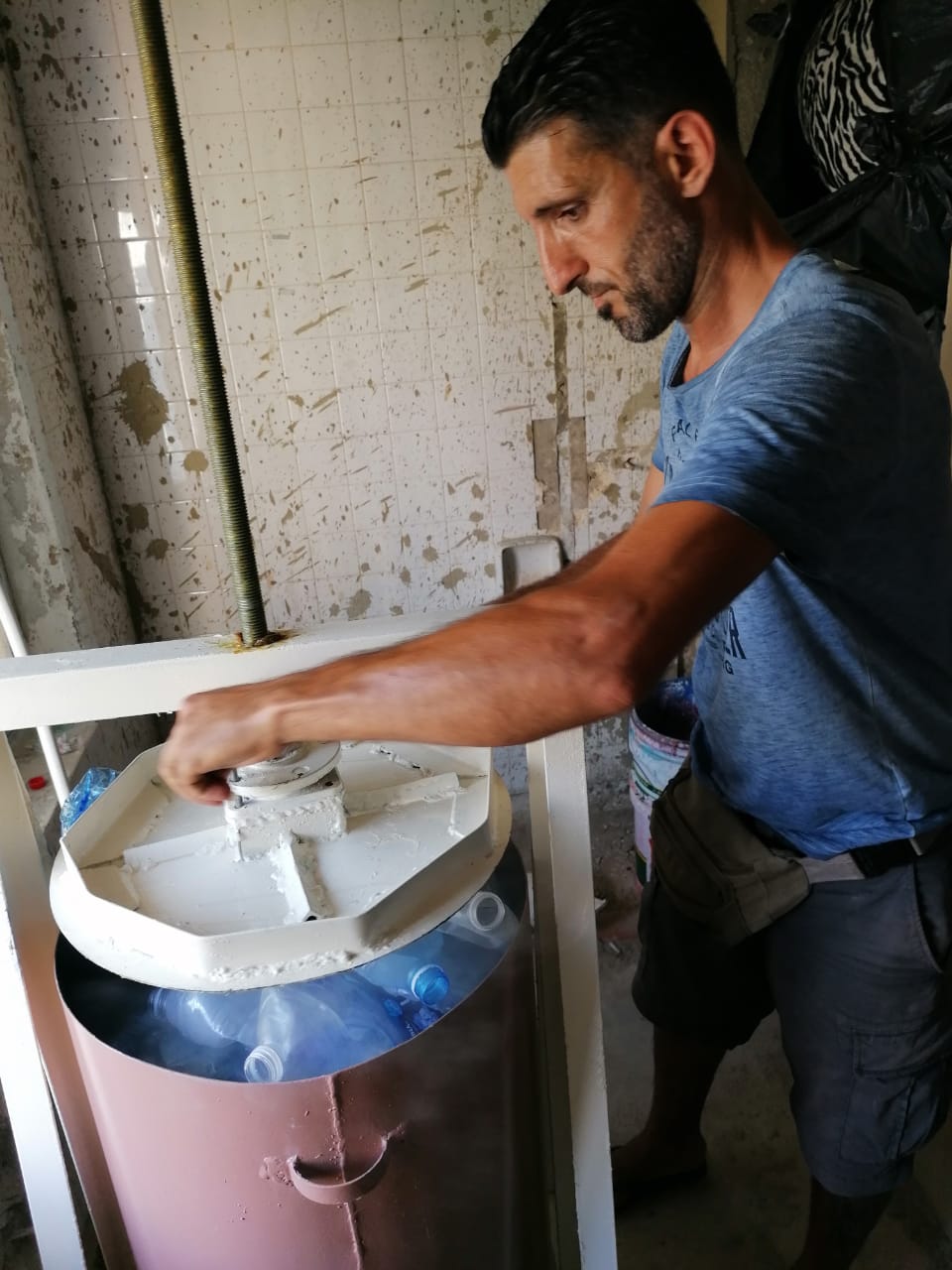 garden 2013
Creating Green Space, 2013
WhatsApp Image 2021-10-12 at 19.06.25 (1)
Collecting Recycling from Food Distribution Beneficiaries
IMG_20210417_145552
St. Simon's Beach Clean-up, 2020
This error message is only visible to WordPress admins
Error: No feed found.
Please go to the Instagram Feed settings page to create a feed.
Address:
Ahla Fawda  3rd/6th Floor
Youssef Assaf Building
180 Hamra Street
Ras Beirut, Beirut, Lebanon
Phone:
+9611355211
Email:
Info@AhlaFawda.org