"Sustainably empowering people to benefit from their talents and creativity."
Ahla Fawda thrives on providing education, arts, skills & crafts to the communities in Lebanon. We believe in promoting local talents, supporting students & empowering the recipients to benefit from their talents and creativity.
Support of small businesses through "Ahla Souk" (an initiative aimed at creating an economically sustainable culture for communities).
Festivals to fundraise, promote local talents, and involve the community in fun and collective activities.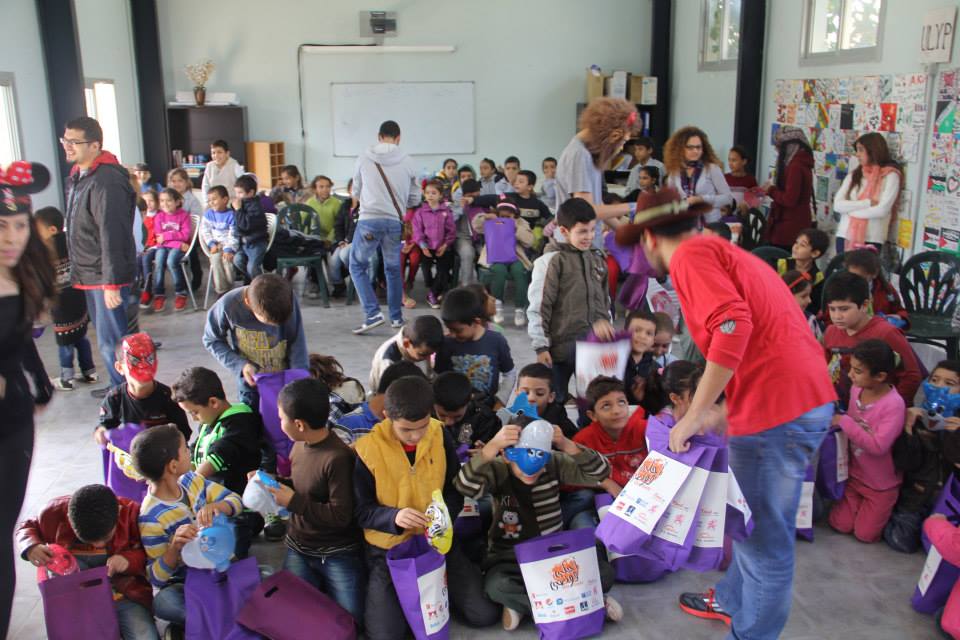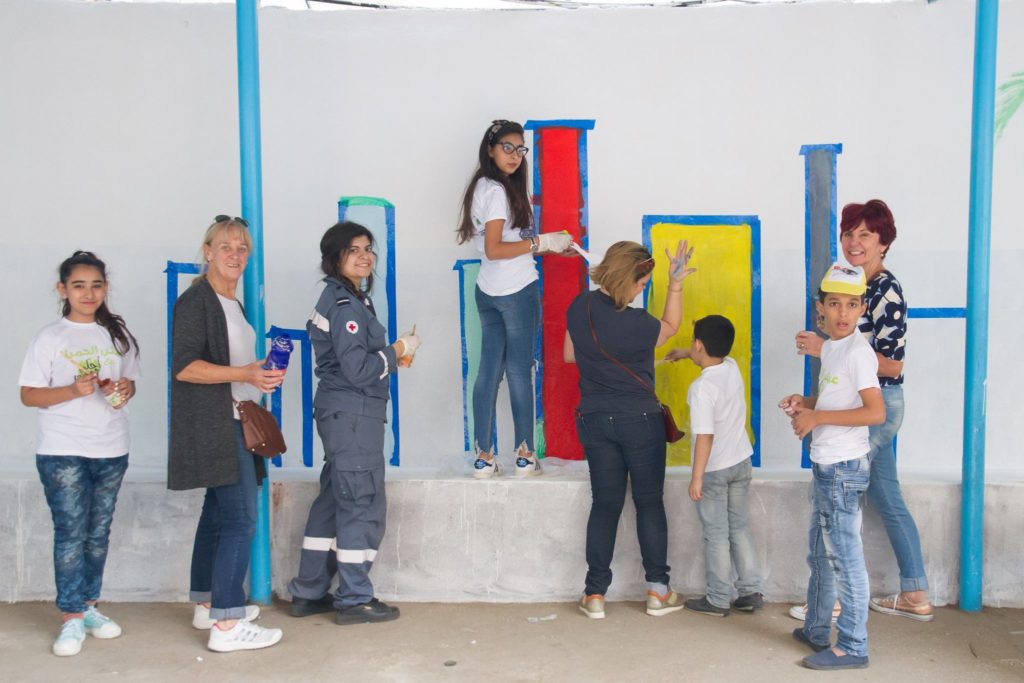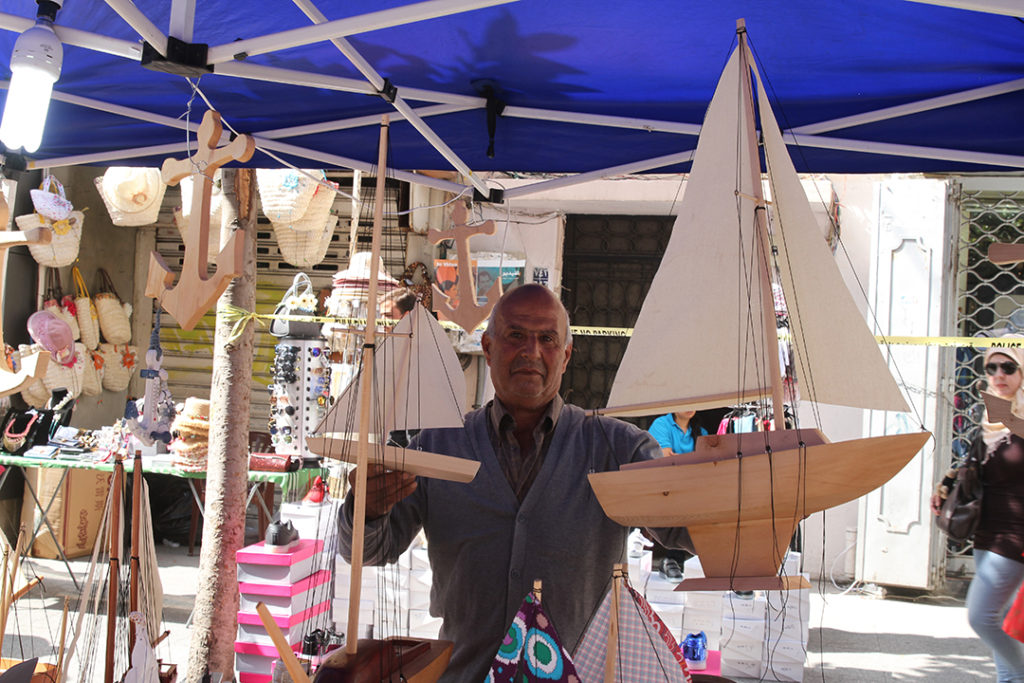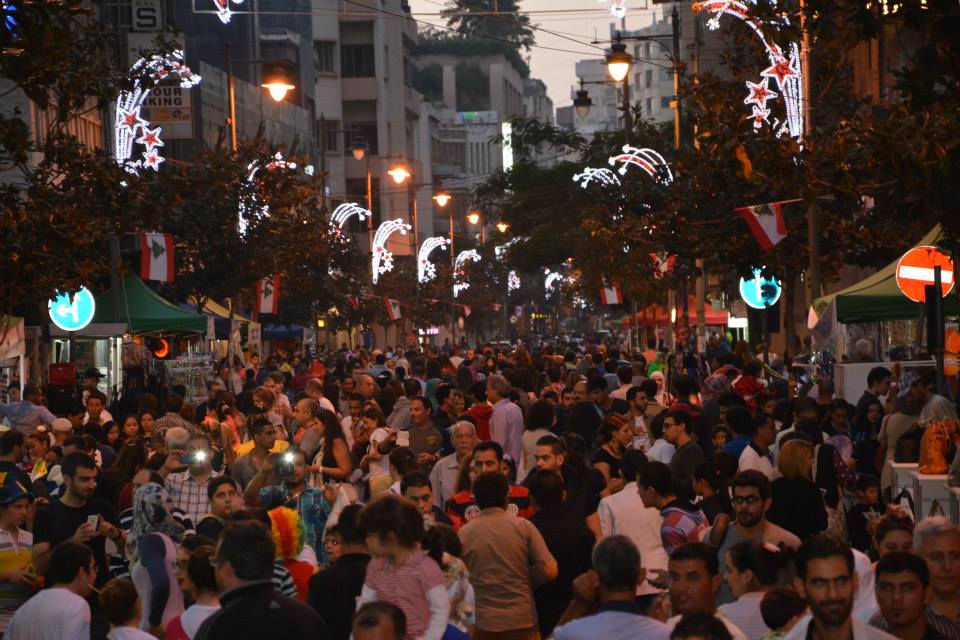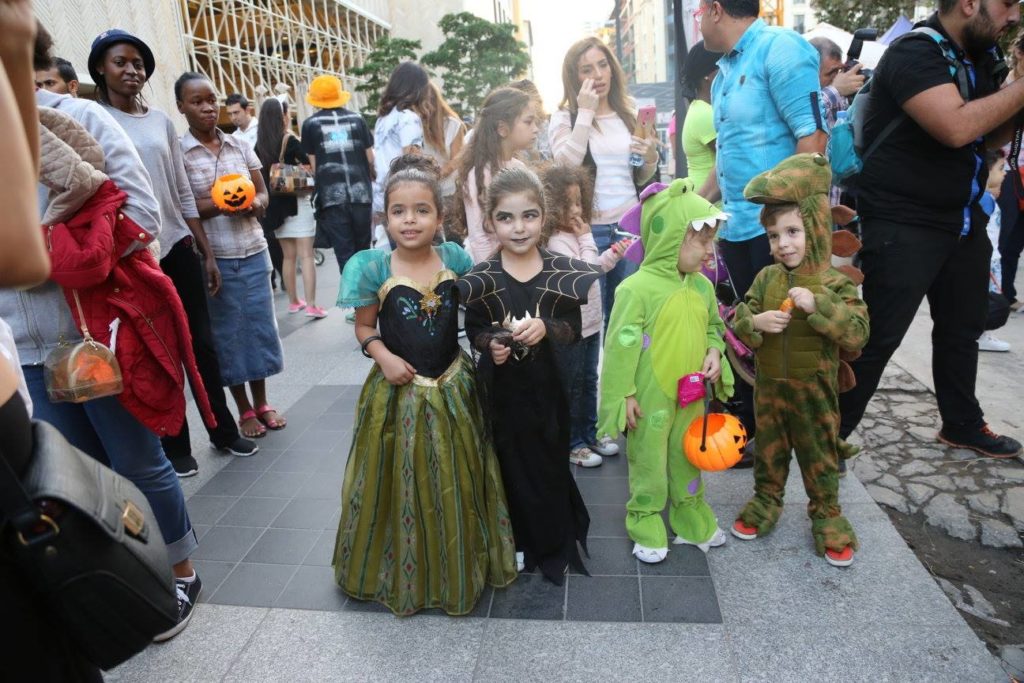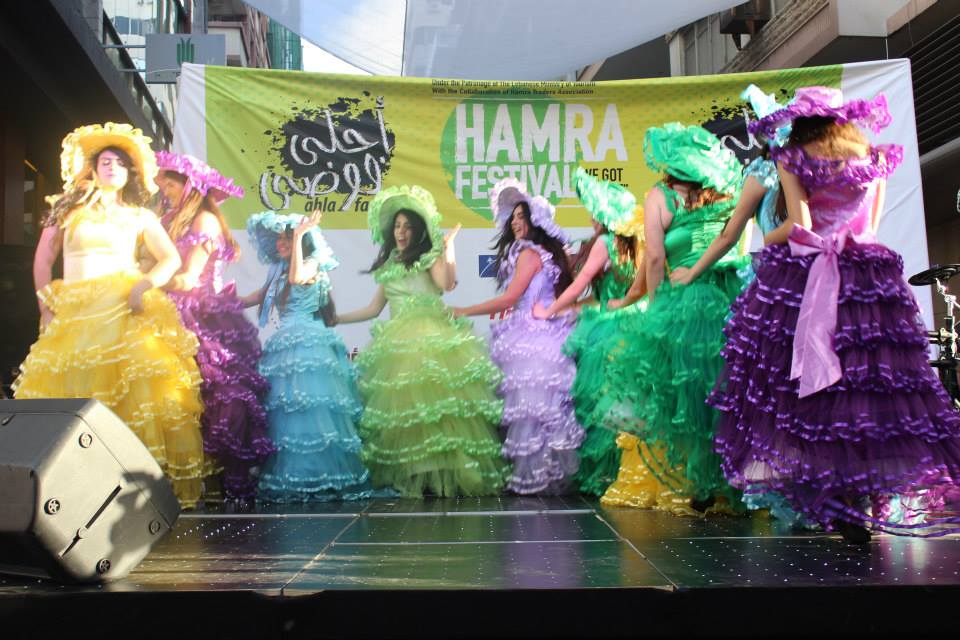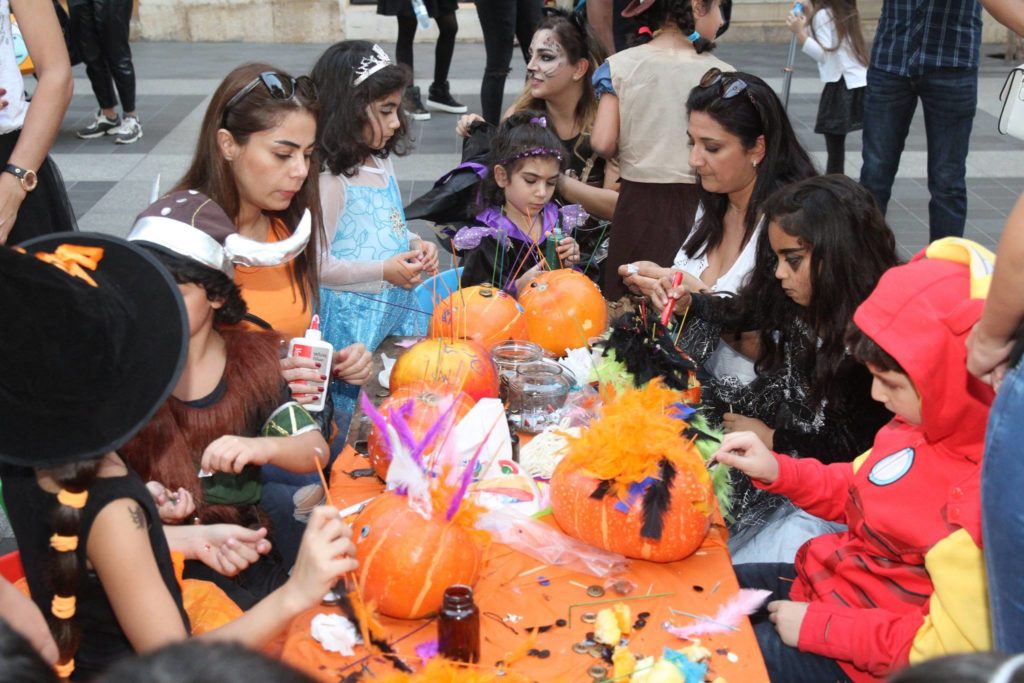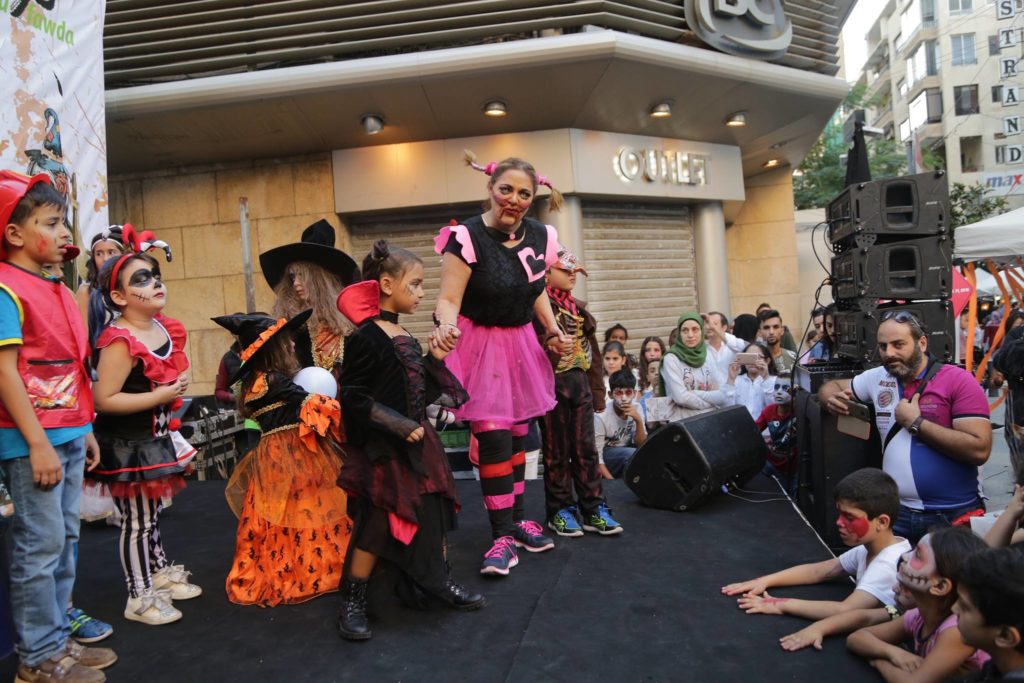 Covid-music-3
Covid Music Concerts at Hospitals, 2020
Eat
Eat Play Laugh Festival, 2016

toot toot
Toot, Toot, Beirut Festival, 2017
20690017_1081603228640731_1031284359250193585_o_1081603228640731-1024x576
ALEY-Z Let's Go Festival, 2017
Hamra talent
Hamra Got Talent Festival, 2014
This error message is only visible to WordPress admins
Error: No feed found.
Please go to the Instagram Feed settings page to create a feed.
Address:
Ahla Fawda  3rd/6th Floor
Youssef Assaf Building
180 Hamra Street
Ras Beirut, Beirut, Lebanon
Phone:
+9611355211
Email:
Info@ahlaFawda.org